Customer Service and Technical know how make Photofabrication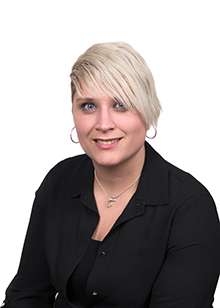 Photofabrication philosophy of investment in the future
Photofabrication have invested heavily in the future in both equipment and staff. Increased capacity provides reduced lead times for customers and improved technology produces high and more consistent quality. The company also invests strongly in its employees having adopted the Investors in People standard, recognizing that high quality service and productivity come from well trained and motivated personnel.
High level service recognised by the latest quality standard; BS EN 9001:2015
Photofabrication are proud to have been awarded the latest quality standard BS EN 9001:2015. We strive for continuous improvement in service and quality standards.
Request a sample pack and further information by contacting us using the form below or telephoning 01480 226699.