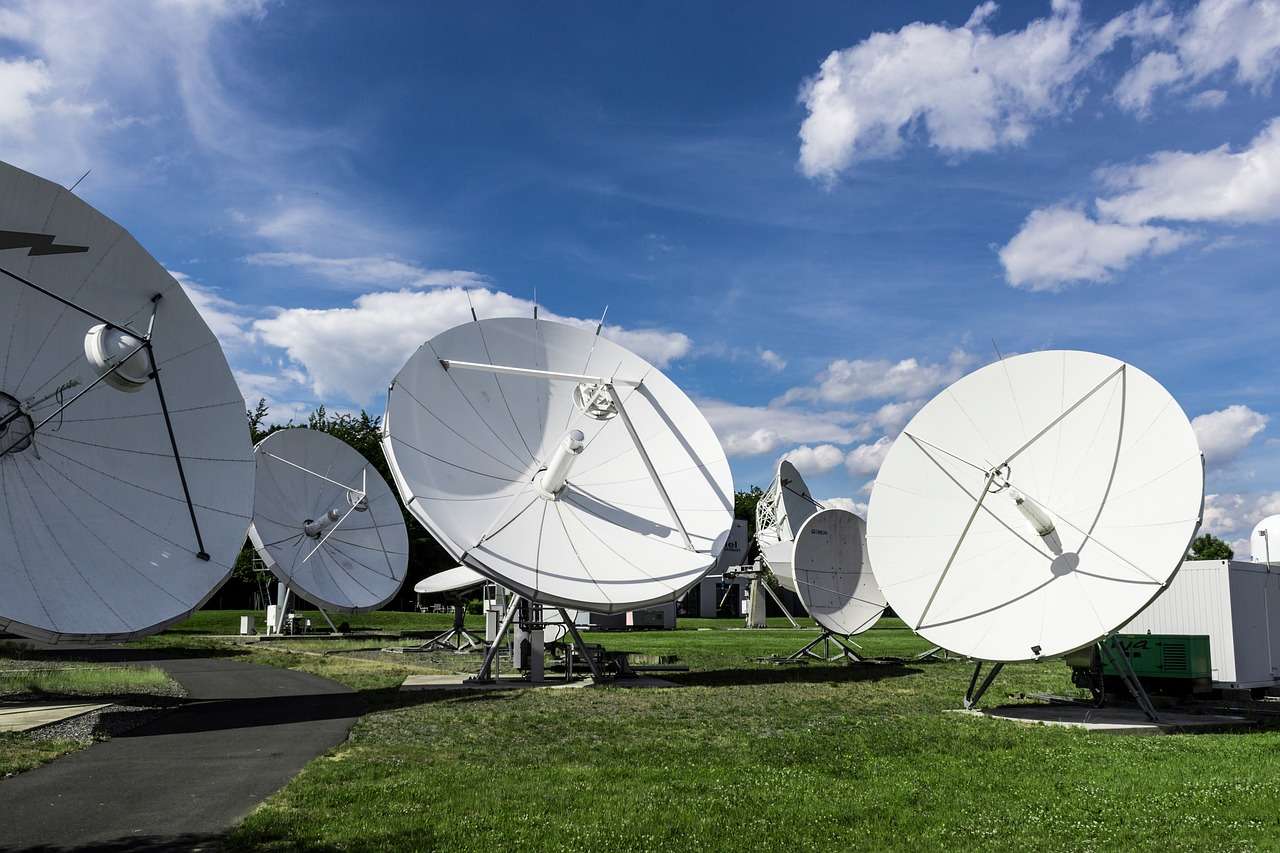 Photofabrication has helped design engineers to develop ever more compact products by working to the highest quality standards to produce precision metal components on very short lead times.
The reason many companies choose Photofabrication on new projects is due to the fact that our engineers and staff listen to the customer's mechanical requirements and understand the service they need. Our engineers will help with product development by offering advice on best manufacturing processes to enable the product to be manufactured economically not only as a concept but more importantly when in production.
Photofabrication offer the highest level of customer service, including a dedicated account manager, high precision components and industry leading lead times.
For bespoke communication components the manufacturing technique of choice is Chemical Milling, let us illustrate this in more detail:
Main Benefits of Chemical Milling :
Low cost tooling
High accuracy
Customised parts – you design it – we make it! (Guidelines available)
One stop shop, formed, heat treatment, plated and assembled components
Universal in-house form tools can reduce form tooling costs
Over 47 years experience in Photo etching for the communication sector needs
Burr free & Stress free manufacturing method
Prototypes – fast turnaround to meet your needs
High volume capabilities
Various surface finishes available
To find out more about the Photo Etching Process please either contact us on 01480 226699, or take "The Process Tour".