This is regularly seen by the geniuses who evaluate what can and cannot be achieved; then push the boundaries, breaking new ground. This can be both for all elements of science, from instrumentation to cures for illnesses.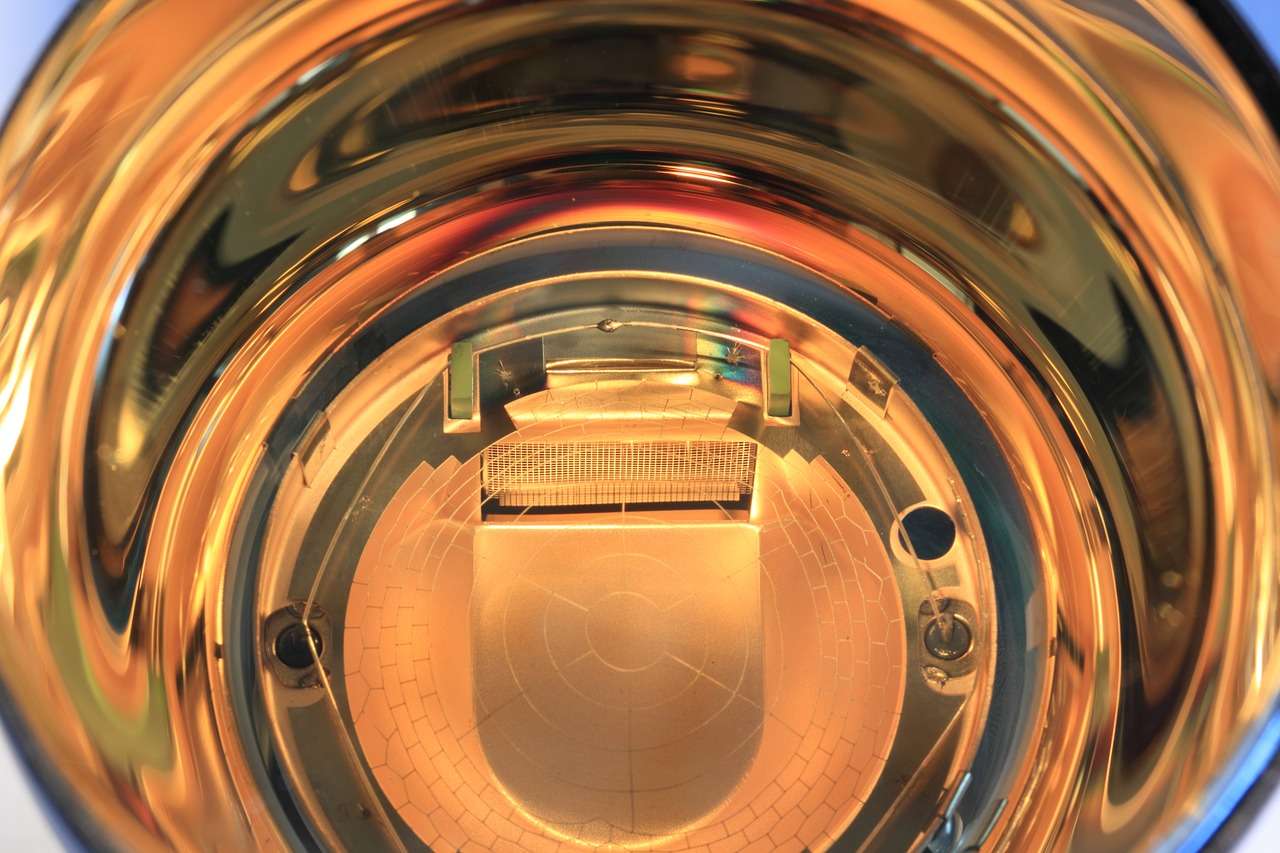 This positions Photofabrication as your ideal supplier, with large sums invested to ensure we have the latest technology combined with vast technical experience in the chemical etching industry we really are your complete photo etching supplier. Photofabrication have developed a robust service which not only includes the etching but also the finishing processes, including:
Electro Plating
Heat treatment
Forming (both dedicated and universal hard form tooling)
Ability to trial more than one design on a graphic tool
And many more, please ask us.
Photofabrication offer the highest level of customer service, including a dedicated account manager, high precision components and industry leading lead times.
For bespoke life science components the manufacturing technique of choice is Chemical Milling, let us illustrate this in more detail:
Main Benefits of Chemical Milling :
Low cost tooling
High accuracy
Customised parts – you design it – we make it! (Guidelines available)
Parts supplied complete, formed, heat treated, plated and assembled
In house universal form tooling
Over 47 years experience in Photo etching for electronic industry
Burr free & Stress free manufacturing method
Prototypes – fast turnaround to meet your needs
High volume capabilities
Various surface finishes available
To find out more about the Photo Etching Process please either contact us on 01480 226699, or take "The Process Tour".