These being full traceability on all components (both manufactured and brought in for assembly), quick deliveries, high quality standards, full process control and complete confidentiality.
Photofabrication offer all of this, with large sums invested to ensure we have the latest technology combined with vast technical experience in the chemical etching industry we really are your complete supplier. Photofabrication have worked with some of the finest brains in medical sector development to bring specific products to both the market place (commercial applications) and the surgeons who need the best possible equipment.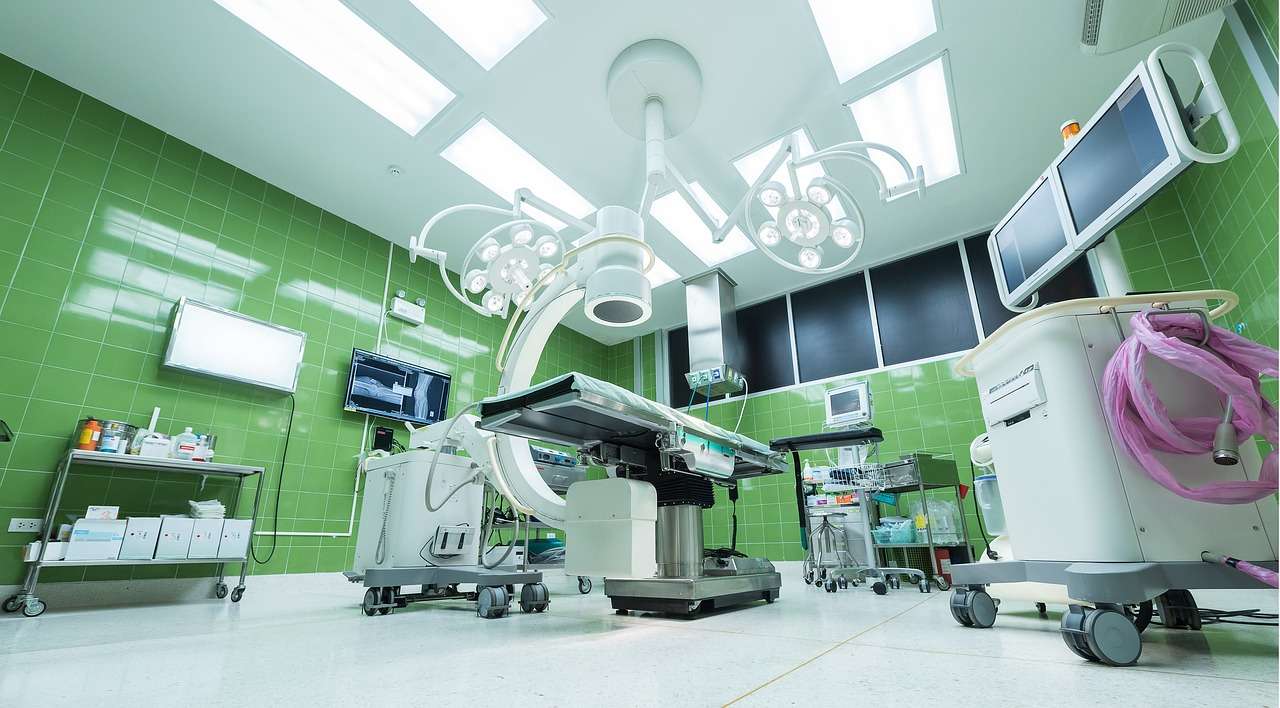 Photofabrication offer the highest level of customer service, including a dedicated account manager, high precision components and industry leading lead times.
For bespoke medical components the manufacturing technique of choice is Chemical Milling, let us illustrate this in more detail:
Main Benefits of Chemical Milling :
Low cost tooling
High accuracy
Customised parts – you design it – we make it! (Guidelines available)
Various apertures, shapes and bar combinations
Variable bar heights
Over 40 years experience in Photo etching for medical sector needs
Burr free & Stress free manufacturing method
Prototypes – fast turnaround to meet your needs
High volume capabilities
Various surface finishes available
To find out more about the Photo Etching Process please either contact us on 01480 226699, or take "The Process Tour".