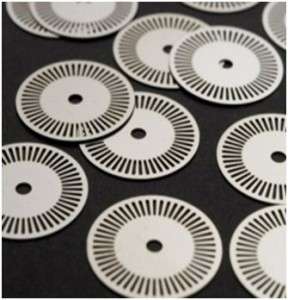 This positions Photofabrication as your ideal supplier, with large sums invested to ensure we have the latest technology combined with vast technical experience in the chemical etching industry we really are your complete photo etching supplier.
Photofabrication have developed a robust service which not only includes the etching but also the finishing processes, including:
Main Benefits of Chemical Milling:
Electro Plating (numerous specifications)
Chemical Blackening / Zinc and Black Passivation
Heat treatment
Forming (both dedicated and universal hard form tooling)
And many more, please ask us.
Photofabrication offer the highest level of customer service, including a dedicated account manager, high precision components and industry leading lead times.
To find out more about the Photo Etching Process please either contact us on 01480 226699, or take
"The Process Tour".